Founded in

More than 300 Domestic customers

export to more than 20 countries and regions
Shanghai Junle Refrigeration Control Co.Ltd., founded in 1991 and located in Jiading District, Shanghai, is a technology-based private enterprise specializing in R & D, production and sales of automatic control components. Since its establishment, it has set up its own junle brand in the national refrigeration industry and international market with the responsibility of developing China's automatic control products, first-class product quality, competitive price, good service and reputation.
The company's main products include h20ps (m) series pressure controller, Pt series pressure transmitter, KSW type liquid level controller, PSB type drainage pump, h50ps series pressure controller, TS series magnetic temperature switch, WDJ type temperature recorder, etc. These products are not only widely used in the air conditioning and refrigeration industry, but also used in many fields, such as medical devices, trains, ships and so on. The products not only have CQC, UL, ped, CE certification at home and abroad, but also obtained more than ten patents of invention, utility model and appearance. Junle products are widely recognized and trusted by customers at home and abroad. There are more than 300 domestic customers, such as Midea, Gree, Haier, Zhigao, Hisense, etc. they are also exported to more than 20 countries and regions, such as the United States, Sweden, Brazil, South Korea, Japan, Thailand, India, Malaysia, Philippines, Indonesia, Taiwan, etc. the quality of products has been affirmed in the world market.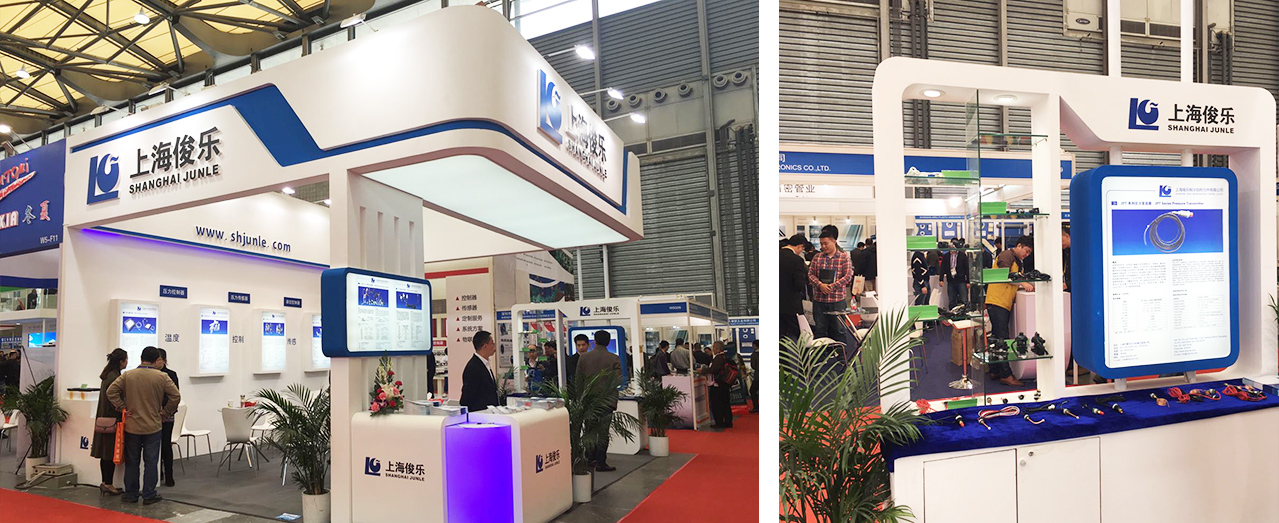 Since the establishment of quality management system in early 1997, the company has passed the audit of DNV audit organization in Norway in December of the same year and obtained ISO9002 certificate. It is the second enterprise in Jiading District to obtain ISO9002 certificate after Shanghai Volkswagen. In December 2002, the company obtained the ISO9001 certificate and passed the reexamination every year. In December 2011, the company obtained ISO14001 environmental management system certification.
The company adheres to the principle of "honesty" in operation and management. Since 2002, the company has been rated as an AA level enterprise "Shanghai abides by contract and keeps promise" by Shanghai Administration for Industry and commerce. Since 2006, it has been recognized as AAA enterprise. In addition, the company has won various honors at the municipal and district levels: high tech enterprises in Shanghai and Jiading District, advanced private enterprises in Shanghai, five-star integrity building enterprises in Shanghai, enterprises with A-level production safety credit in Shanghai, excellent enterprises in Hujia economic city, harmonious labor relations enterprises in Jiading District, etc.
High quality products is junle's endless pursuit; dedicated service to meet customer demand is junle's eternal commitment.